Onsite Support
Our field engineers are based around the country and can assist you onsite with support issues or installation work. We cover a wide range of onsite work from networking, workstation and server repairs, hardware installation, software integration and a guide for other techs that are onsite to complete work such as electricians, phone techs and project managers.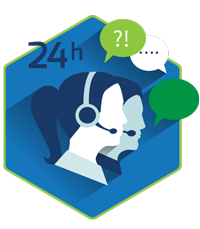 Phone and Remote Support
Chemist POS Direct has a dedicated helpdesk with our own team of systems engineers that have been trained through CPD standards and procedures. The team can troubleshoot issues that you might have over the phone and provide you advice with our IT expertise. In many circumstances the team can dial into a workstation and work on any issues that you are facing without tying up your resources.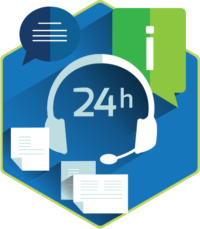 Offsite Backup
With CPD offsite backups you have the peace of mind that your critical POS and Dispense data is being automatically backed up each night to our Australian based servers. Further to this data, we can also include documents, photos, emails and anything else that you would like to secure if something were to happen. Our systems engineers will monitor the daily backups and ensure they are running and in fact backing up your data, an email can also be sent to you if a backup has failed and if a failed backup does happen our team of specialists will troubleshoot and rectify the issue all part of the managed plan.
Server and Workstation Monitoring
Servers and certain workstations within a Pharmacy are crucial to the day to day operations of the business. Our monitoring services ensures that the critical devices are being maintained and any hardware issues that could potentially arise are caught before there is a problem.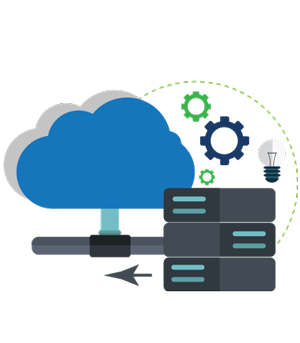 Cyber Security
Personally, and professional we are heavily reliant on technology which is constantly improving and as we move even further into the digital atmosphere,cyber-crime has increased significantly. Our team look through the threats that potentially could target you and implement an action plan in order to keep your Pharmacy as secure as possible. Antivirus is a common tool that everyone should be using however we look deeper into your cyber security and implement tools through firewalls, encryption tools and other software to bulk up your security footprint.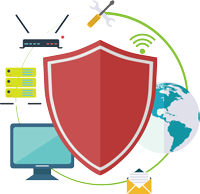 Managed Print
As a solution-based company for Pharmacy we have introduced our managed print service. No longer will you have to worry about printers, whether you have enough toner, trying to fix a printer that has issues or replacing an old printer. Our fixed monthly rate ensures that your print requirements are covered so you can work on what is important for you. New printers, servicing and toner are all bundled in and our software monitors the printer levels and tops you up as needed.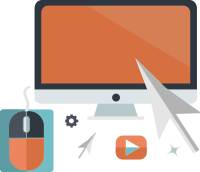 Cloud Services
With internet becoming faster to keep up with the digital demand, cloud computing is shifting the traditional process of IT resources. Chemist POS Direct can assist with cloud services opening you up to various software, servers, storage, networking, intelligence and much more. Whether you prefer public, private or hybrid solutions we can implement a solution that best suits your needs.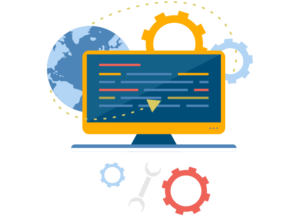 Interested in


support packages

.