Point your scanner at the screen and scan this QR Code to check if it's QR Code compatible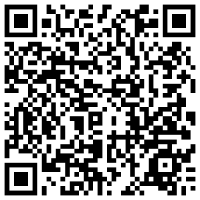 Is your scanner not scanning the barcode?
Here's a selection of barcode scanners that are QR code compatible, these scanners are pre-configured by CPD before being shipped.
It's as simple as plugging in your scanner to your PC, and you're up and running in no time!